Letters to Santa!
Elgin FBLA is helping Santa answer his letters!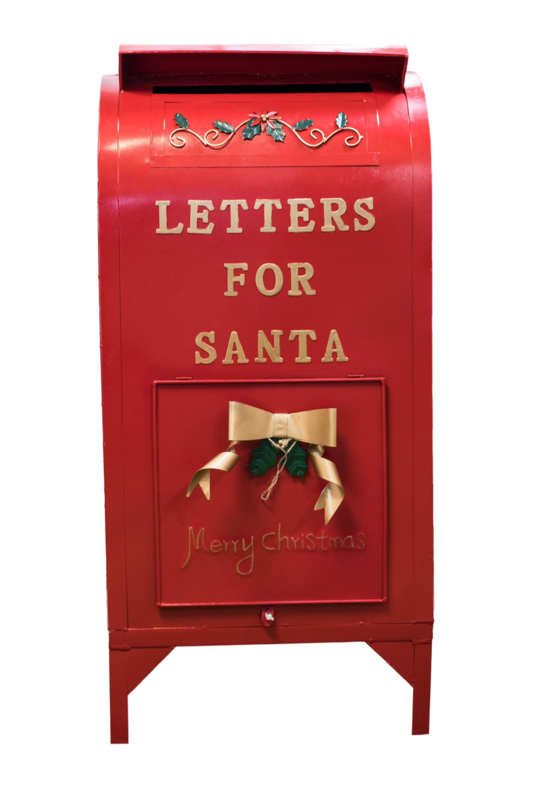 Submit your letter to Santa to the following address by Monday, December
12, and FBLA will help Santa answer them!
Santa Claus
℅ Elgin HS FBLA
PO Box 68
Elgin, OR 97827
Dear Parents: If you turn in your child's letter to us by the above
date, we will
help Santa answer the letters and mail a response back. Make sure every
child's name is legible and included in the return address on your
envelope. If there are multiple children in the household, please let us
know. Every effort will be made to not duplicate the letters sent home.
We must receive all letters by December 12, 2022, to allow time for all
letters to
be answered by Christmas.
If you have any questions, please contact Sheri Anderson at the high
school.
sheri.anderson@elginsd.org
541-437-2021